Privacy and Confidential Information Policy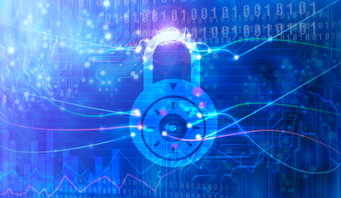 You are protected by our Confidentiality Pledge and our privacy policy. Patent Or Not? takes your privacy seriously. We will never sell, trade, or give away your information. Period. Any information you provide to us, including information about your ideas, is treated with the utmost discretion and kept in the strictest of confidences.
Upon opening your account, we agree to a Non-Disclosure Agreement
(NDA)
regarding your invention.
We take every practical measure to safeguard your information including regularly encrypting your information for storage. You can rest easy knowing that your information is in safe hands.
---
Contact

For customer service issues, for a prompt reply please contact us by email at:

customerservice@patentornot.com


About Us

Patent Or Not? is a division of North American IP Solutions, an American owned company operating in Texas. All labor is performed in the United States.

All of our employees sign Non-Disclosure Agreements ('NDAs') as a condition of employment.

Legal Disclaimer. This website provides general information regarding patents and patent searches, including common legal issues. Patent Or Not? is not a law firm and does not provide legal advice. We cannot provide any kind of advice or opinion to you about possible legal rights. As such, communications between you and Patent Or Not? are not protected by the attorney-client privilege or work product doctrine.