PATENTLY DIFFICULT
First Steps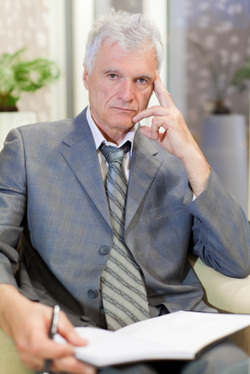 The first step in the patenting process usually involves procuring a professional patent search. This search may cost from
$500 to $1000
. You may also wish to obtain a patentability opinion, costs for which may start at $1000. A consultation with a patent attorney regarding the prior art (existing technology used against you during the patent examination) may cost between
$250-$500
. Even just meeting with an attorney to get started may cost $100 or more.
It is very likely that some protection may be obtained for your invention. However, it is important to determine whether the protection you receive is worth the cost of getting a patent.
Getting a Patent
The patent process is complicated and full of traps for the unwary. Hiring a patent attorney is usually the best route for inventors seeking a commercially valuable patent. The task of preparing a patent application can be both arduous and overwhelming. The process typically includes a series of correspondence between an inventor (or the inventor's representative) and a patent examiner who is trained to pick apart the claims of the patent. In the midst of arguments going back and forth between sides, it is possible to amend the claims so that they are in better form for allowance. However, the amended claims cannot introduce any new matter. So it is imperative to include all of the most important details in the first version of the application that is submitted.
---
A good, experienced patent attorney at a reputable firm typically bills at
$300-$400 per hour
. In a major metropolitan area, the rate may be
double that
. Depending on the complexity and the area of the invention, costs to prepare an application may be
$5,000, $10,000, or higher
. Added to this cost are the fees charged by the United States Patent and Trademark Office (USPTO) to file and examine the application, and to issue and maintain the patent. How do you know if the cost will be worth it?